2020 and 2021 saw shortages of just about everything we wanted. While our supply chains didn't break, they did bend. But after many hard lessons learned — going into 2022 — the world of transportation and logistics is looking stronger and more resilient than ever.
Here are some of the transportation and logistics trends we are excited about as we head into 2022 and beyond.
1) Automation across the nation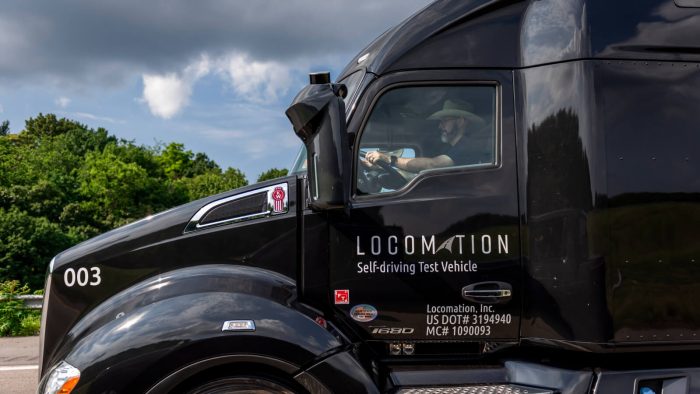 Fully autonomous trucks barreling down highways are coming closer and closer to fruition, but it's unlikely that we will see the market explode in 2022. What we are more likely to see is the rise of technology that assists and augments drivers' ability to do their jobs.
Nauto is one such technology currently on the market. Nauto promises to predict, prevent, and end distracted driving. Having a system that senses if a driver is falling asleep or detects a reckless motorist coming up from behind is a real game changer for drivers, especially less experienced ones. This means that an entirely new cohort of trained but inexperienced drivers can take on jobs that previously would not have been possible given their lack of tenure in the industry.
We are also likely to see the proliferation of autonomous convoy technology in 2022. One such contender is Locomotion. Locomotion convoy technology requires a driver in each truck, but once on the highway, the system wirelessly tethers the trucks together, and one truck enters autonomous mode. This allows one driver in the convoy to rest, and the system then periodically switches control, allowing for longer service hours.
Given the driver shortage and the explosive growth of the logistics industry, technologies like Nauto and Locomotion could be game changers for companies looking to fill their rosters with new recruits and move more freight than ever before.
2) Manufacturers will look to reshore their supply chains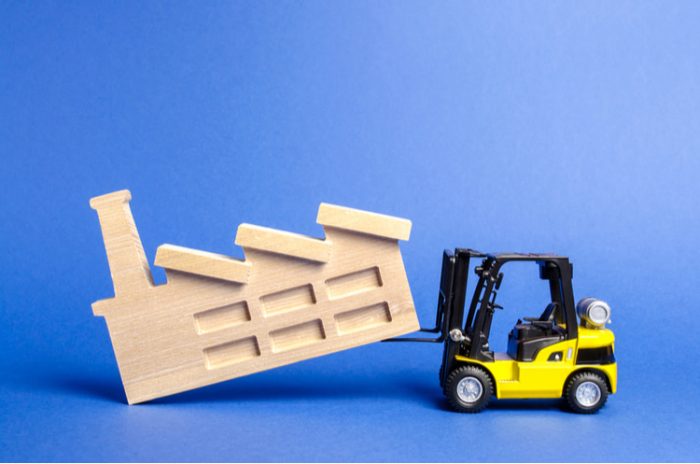 The COVID-19 pandemic created volatile swings in demand and worker shortages across the globe. Combine this with extreme weather events and geopolitical tariff wars and you have the perfect storm of factors — forcing many manufacturers to revisit the merits of their global supply chains.
With the ever-increasing demands on a just-in-time supply chain, many manufacturers are choosing to prioritize resiliency and lower risk by reshoring their operations. This is in sharp contrast to the previous doctrine that dominated the industry for decades — creating complex global supply chains in order to chase cheaper labor costs.
In 2020, 75% of 3000 companies polled by Bank of America indicated that they were looking to re-shore their operations closer to home.
With an estimated price tag of $1 trillion USD over five years to relocate manufacturing back to North America, how much re-shoring will be done in 2022 remains to be seen. But it does offer a glimmer of hope that these reshoring efforts could alleviate some of the port congestion that we saw in 2021 if manufacturers produce more goods domestically and import fewer from overseas.
3) A focus on sustainability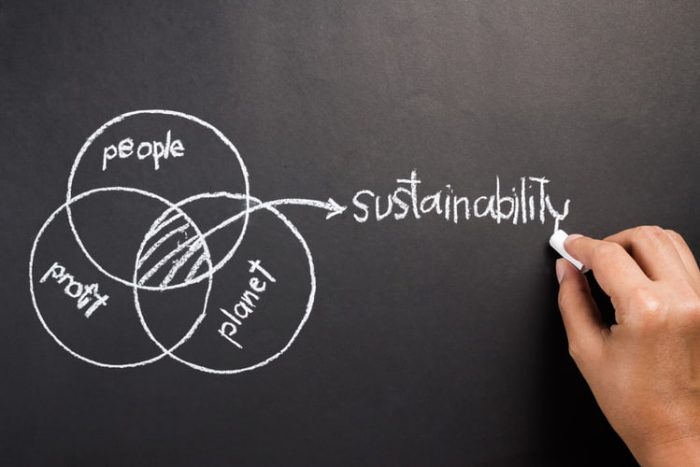 The epic meltdown of electric truck startup Nikola, and their CEO hit with securities fraud charges, made many reconsider the viability of the technology. Even if there are some fully electric trucks on the market, the limitations of range and charging times mean electric trucks in their current form are only practical for certain applications, like city deliveries. But electric trucks are not the only way logistics companies can lower their emissions.
If companies continue the trend of reshoring their supply chains, that could mean fewer miles driven. This will reduce the environmental cost of the same products that were previously made overseas.
Innovation is also a major driver in reducing supply chain emissions. As investors and consumers alike put pressure on major manufacturers to reduce emissions, supply chain professionals are constantly seeking new ways to improve efficiency.
For example, technology that tracks behavior on the road, and more importantly, companies that reward eco-friendly drivers, can lower emissions from transport while saving money on fuel and maintenance costs at the same time.
We anticipate that the use of green technologies, even in smaller transport operations, will continue to expand in 2022 as manufacturers and retailers alike put pressure on carriers to improve the environmental sustainability of their operations.
4) Machine learning goes mainstream in supply chain logistics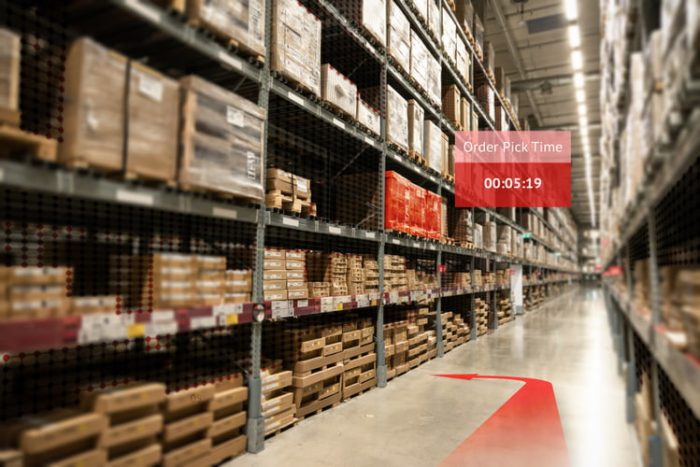 Supply chains that innovate and leverage their data with new technologies will be the clear winners in 2022. Retailers can no longer afford to be left behind when tech platforms like Amazon hoover up the retail market with their effective use of big data.
In 2022 we will see machine learning algorithms penetrate virtually all levels of the supply chain to enhance their efficiency and profitability. Machine learning algorithms will not necessarily replace existing logistics technology, they will augment it and provide value-added insights that were previously not possible.
Utilizing this technology can optimize stop times, delivery locations, drive times, and ETAs, or function as part of greater data analytics solutions to provide deeper insights into supply chain performance.
Machine learning algorithms will supercharge supply chains in 2022, making them more reliable but also more efficient — increasing revenues and profitability for those who embrace the technology.
Click here to contact the logistics professionals at ENERGY Transportation Group for a fast and free quote for your shipping needs.