Need a new shirt, a new pair of shoes, even a new car? In the age of the internet, it's easy to find exactly what you're looking for, it's no wonder consumers are embracing online shopping in droves. Not only are you able to compare products to your liking, but online shopping is convenient, with some online vendors offering one- or two-day shipping options.  
With online shopping becoming the preferred way of purchasing goods, e-commerce companies are reaping the benefits and growing at a staggering rate. With these changes in consumer expectations, e-commerce companies need to change their distribution and warehousing strategies to provide even better services and encourage more growth. 

As the market grows and the number of products increase, warehouse owners have easily adjusted their services to offer more flexible options for these ever-growing companies. Some e-commerce companies have even opted-out of buying their own space to mitigate capital expenditure. Owning and operating your own warehouse may sound appealing, but logistics can be a daunting task if you don't have the proper resources. Instead, outsourcing to a 3PL can be a cost-effective solution that benefits your business strategy. Here's how: 
Flexible warehousing solutions that benefit your company
Cross-dock
Cross-docking requires unloading goods from inbound delivery vehicles and loading directly onto outbound vehicles. This reduces the need to store the products in a warehouse while also reducing delivery times, supply chain cost, and carbon footprint while increasing throughput.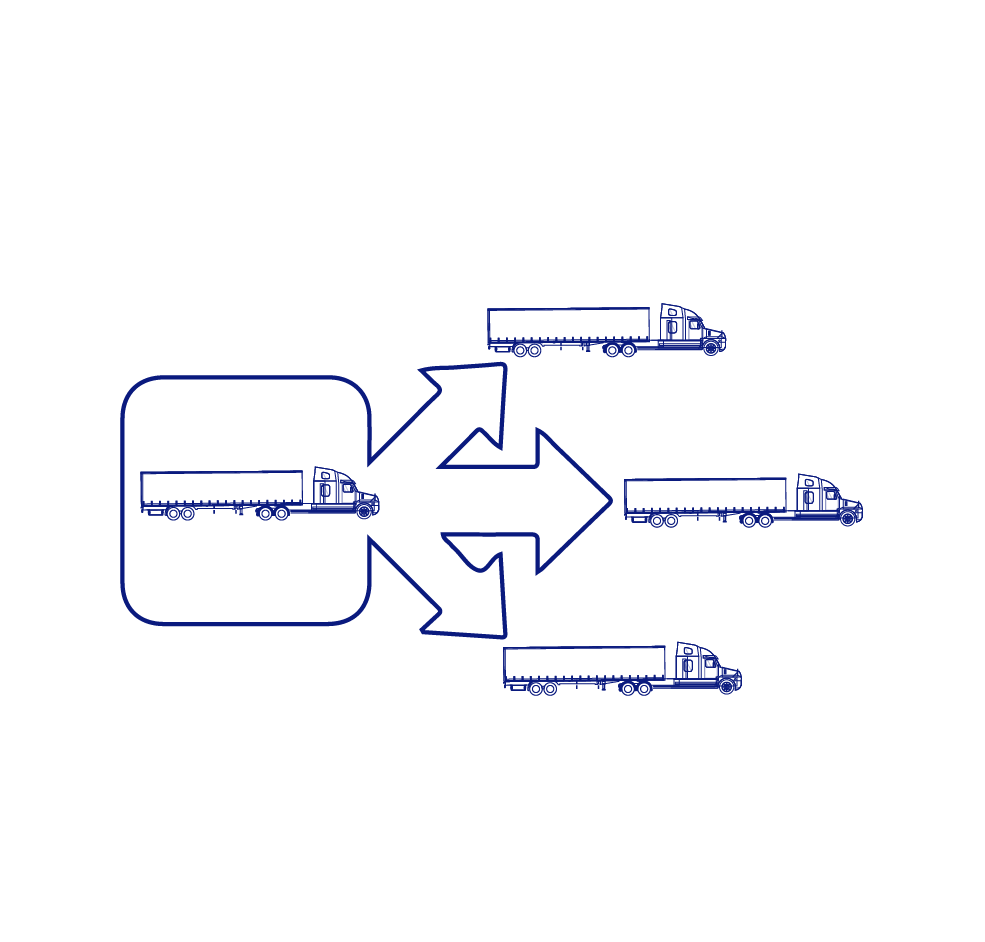 Scalable and Flexible

 
Inventory can fluctuate for many reasons — seasonal changes, discontinued items, new products. 3PL warehousing adds much-needed flexibility to your supply chain by providing extra space when you need it and when you don't need as much during quiet periods. 
Security and Safety
It's important for your 3PL to include high–quality security solutions and fire prevention services to safeguarding your inventory. 24/7 surveillance, alarm services, and fully automatic fire sprinkler system are a must as well as a C-TPAT certified 3PL.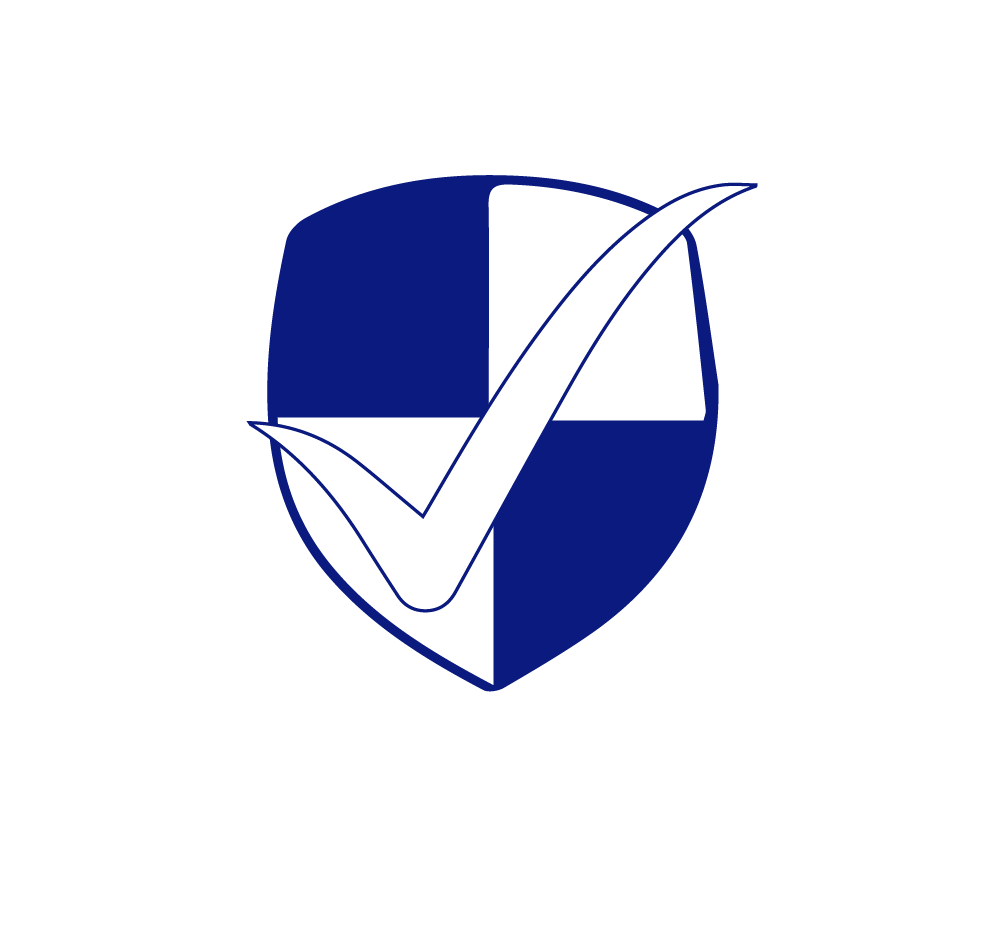 Warehouse management system

A good 3PL will have a warehouse management system (WMS) in place to improve visibility into your inventory at any time and location, whether in a facility or in transit while streamlining the delivery process.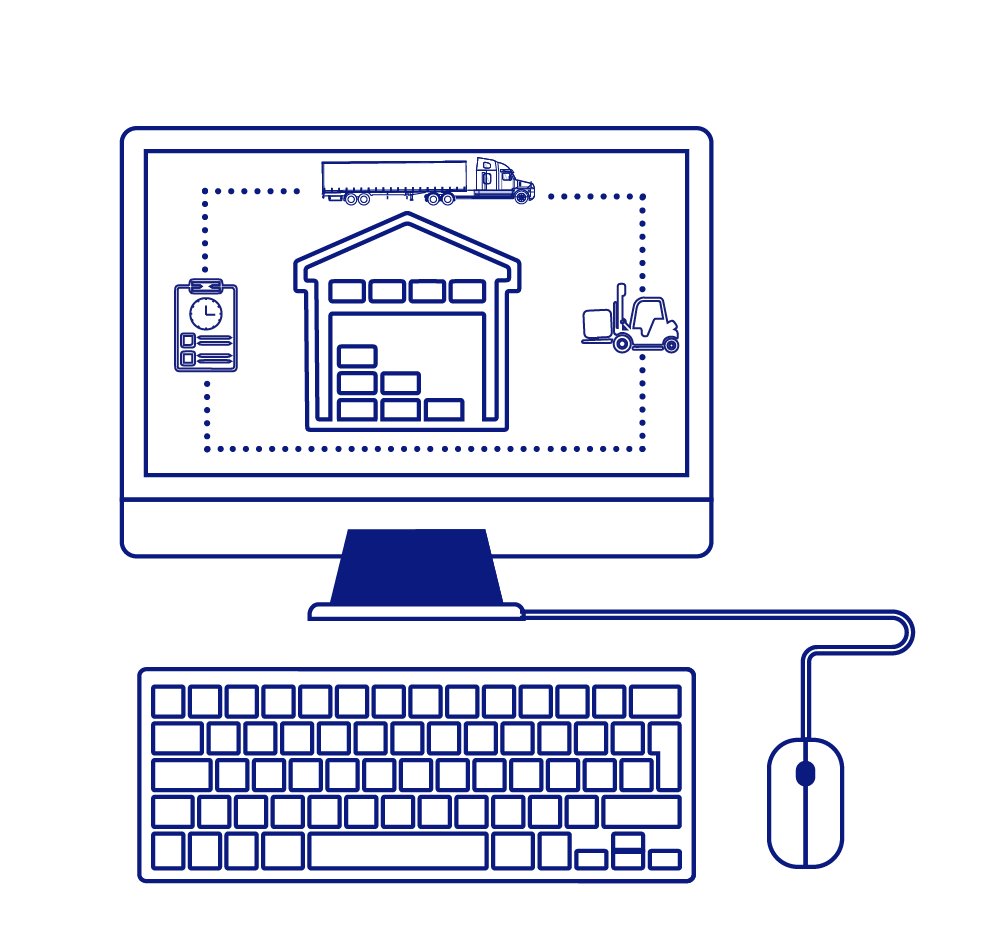 Economic benefit of warehousing
3PL warehousing solutions help reduce capital expenditure by providing your company exactly the space you need at exactly the time you need it without having to worry about managing your goods or space. You don't have to worry about employing staff to manage your products and systems for security. A good 3PL will have those systems in place to ensure your goods are protected by the most experienced team.

Added 3PL benefits
A 3PL can provide more than just distribution services (inventory management, material handling, automation, packaging, and fulfillment), a 3PL can provide various logistics services such as truckload capacity, shorten turnaround times, fast delivery and more.  

Location is Key!
Warehouses and DCs are popping up closer to populated areas, helping meet the growing demands of quicker deliveries. These new locations will most likely be smaller in scale, as these facilities are and will be placed in strategic locations for shorter lead times, high product turnover and lower wage costs.  
Easy access to throughout North America
At ENERGY, our philosophy is to truly understand our clients' supply chain needs and provide optimal solutions. Our warehouse was built over a year ago as a white-glove service. Our C-TPAT certified space offers flexible storage solutions, streamline communication through our EDI system, 24/7 CCTV, alarm system and more.  
At our warehouse, goods are continually received for redistribution, consolidation, storage, and reloading. Our warehousing team keeps everything moving with speed, safety, and efficiency. While our secure tracking system gives you real-time visibility on the status of your shipments. 
Along with our warehouse, we offer 3PL services to distribute and deliver your goods across North America. Our unique location in Lasalle, Quebec, provides fast access to the Port of Montreal, CN and CP rail terminals and major highways.  
ENERGY is a one-stop-shop for your warehousing and distribution needs. To learn more about 3PL warehousing and how flexible solutions can benefit your company, get in touch today.