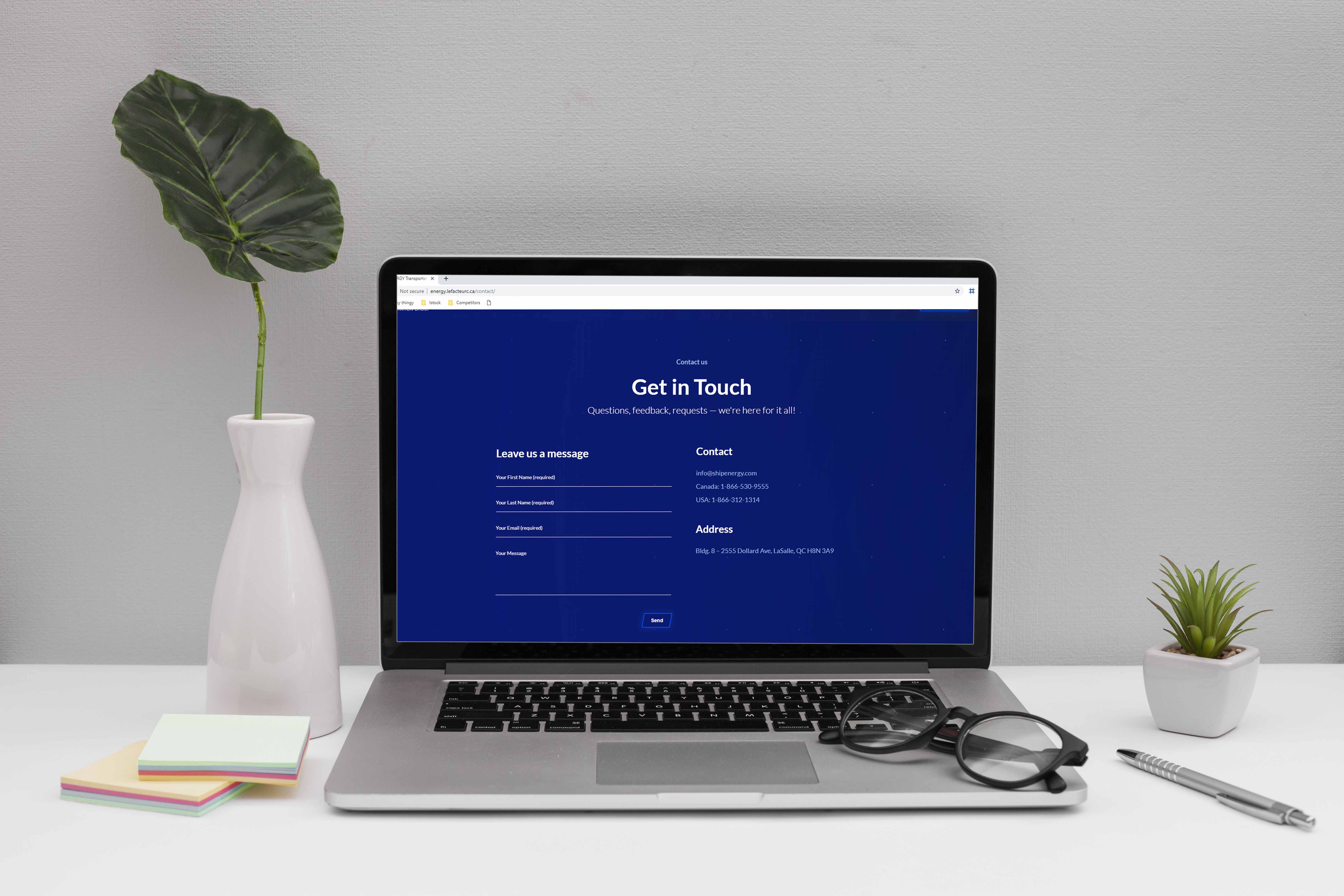 We've redesigned our website! A new ENERGY that is Powered by Innovation and ready to change the face of transportation.
 ENERGY TRANSPORTATION GROUP was founded with one goal in mind: "to provide unparalleled solutions for our clients and partners through sustainable, innovative and dynamic thinking."  
However, we're not stopping there!
Today, we live in a world where transportation and logistics are at the heart of the economy. Look around your house and office, chances are that most of the items have seen the inside of a truck. Every industry relies on the delivery of goods, materials and produce, that's why it's our responsibility to provide the best solutions for our clients.  
Powered by simplicity
The first step in providing solutions for our clients was making it easier to choose. This meant that we needed to modernize our outward facing image. Relaunching our website challenged us to think about our identity and what we wanted to present to the world.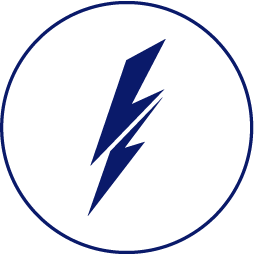 What came from this exploratory process was the use of our bolt as a single element. Though we are not taking the bolt away from our logo, we wanted it to be used as a subtle element throughout our website, symbolizing our "powered by" motto.
Furthermore, the clean, intuitive design is more user-friendly, meant to provide a positive and meaningful experience for our clients and partners.
After the creative elements had been solidified, we defined our four objectives for the redesign.
When individuality is best for the client
Our services enable our clients to deliver their goods based on their needs. 
ENERGY LOGISTICS – Personalized solutions, every step of the way
Efficiently move your freight across Canada, USA, and Mexico with our transportation and logistics services.
ENERGY EXPRESS – Meet your needs, every time 
Ship your goods across Canada and the USA with our fleet of dry box trucks and experienced drivers.
ENERGY FRESS EXPRESS – Fresh, delivered   
Deliver your fresh, frozen and temperature-sensitive goods all over North America with our temperature-controlled fleet and skilled drivers.
ENERGY TRANSPORT USA – Logistical solutions, coast to coast
Move your freight within the US and cross-border North America with our transportation and logistics services.
Responsive design is essential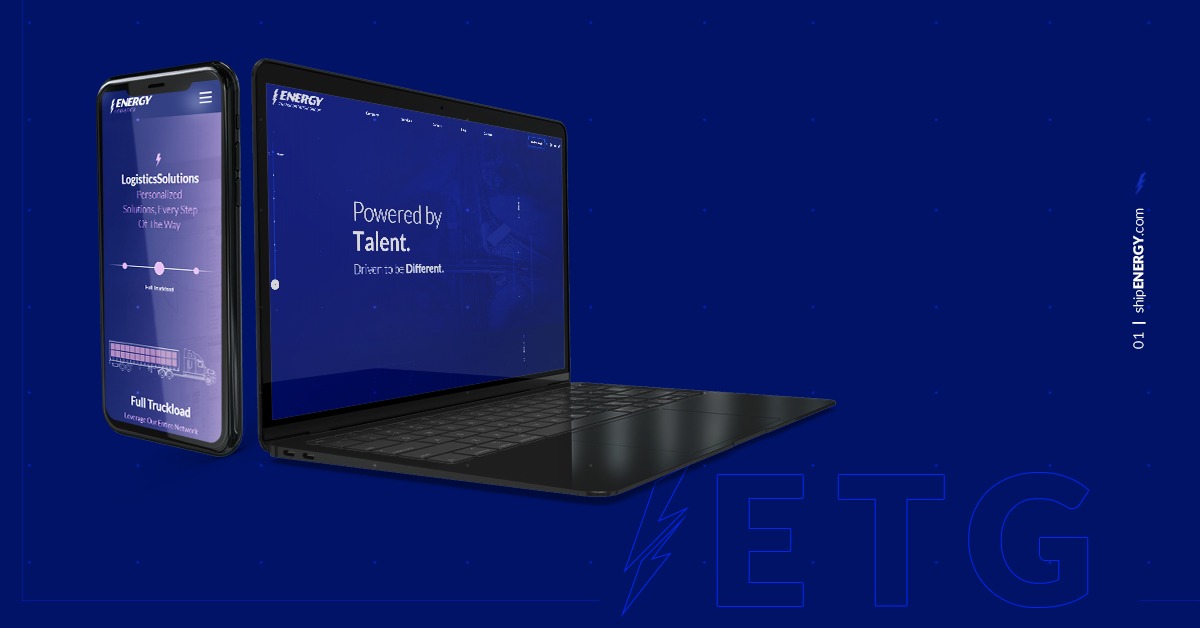 As we live in a multi-screen society,  it was important for us to make our site responsive across multiple devices from desktops, tablets, and mobiles. Now, our clients can stay connected with us whether they're on the go, in the office or at home
Go digital
With a drive towards digital, one of our goals was to make our website a one-stop solution for our partners and clients. We added a client portal enabling users access to real-time information about their loads, track shipments and view payment statuses.  
For an optimized approach to building long-lasting relationships, we've created a space where carriers can become approved partners with ENERGY. 
Diverse culture and modern work environment
ENERGY's culture is an integral part of our business model. Our team is made up of extremely talented individuals with drive and passion for the industry. We wanted our website to reflect our modern workplace and give our visitors a glimpse into who we are.
Keeping the good
Although we've made changes to our brand, some things are better off staying the same: our commitment to our clients, our talented team and our passion for the transportation and logistics industry. 
We'll always strive to be the best, we may do things a little differently but that's because "Driven to be Different" isn't just our slogan, it's a part of our DNA.