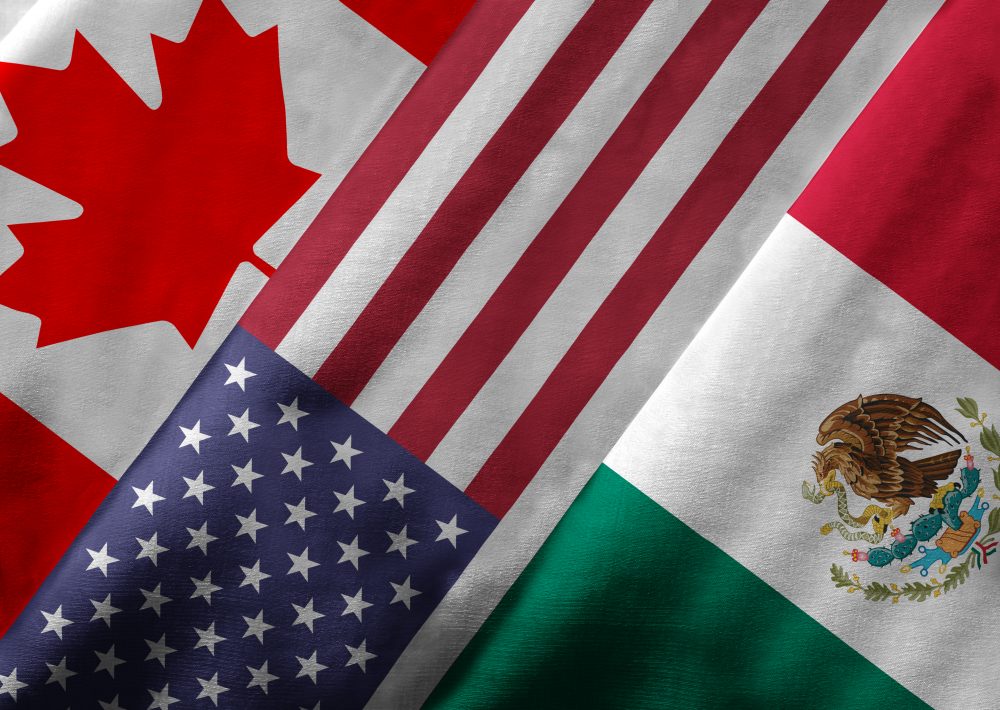 From regulatory requirements, security mandates, documentation, duties or fees, there are numerous steps to take when shipping goods cross-border. In fact, missing or incomplete documentation can cause major delays at the border resulting in long wait times, failure to deliver goods and more.  
From the clothes we buy to the food we eat, so many of our goods come from all over the continent — even all over the world and cross-border trade is at the heart of it all. Logistics companies need to ensure all steps are in place so that goods can move efficiently across the border and ensuring regulatory compliance. 
To cut down on long wait times or delays, we've created a checklist to help you complete your delivery right on schedule.  

 * The checklist should not be used as determining or exhaustive list of all requirements in transnational shipping. ENERGY is providing this graphic solely to illustrate the numerous complexities of global trade. ENERGY cannot be held liable for any type of damage or delay or interruption to your shipping due to missing or incomplete information. Always refer your specific load to a qualified professional to assist in determining the best course of action.