Moving cargo from one place to another is relatively easy. Navigating the complex and nuanced world of cargo insurance is the hard part, and that's what most shippers don't realize.
Whether it's by land, air, or sea, every means of conveyance has different types of cargo insurance. When you're moving freight by truck, knowing what is covered—and equally important—what's excluded is the devil in the details that's often buried in the fine print.
At ENERGY, we carefully select the right carriers for the right commodities. But even if you aren't working with us, we want to give you an overview of what to look out for when selecting cargo insurance. We will outline some lesser-known policy exclusions, and ways to reduce the chance your left holding the bill for lost or damaged cargo.
The Certificate of Insurance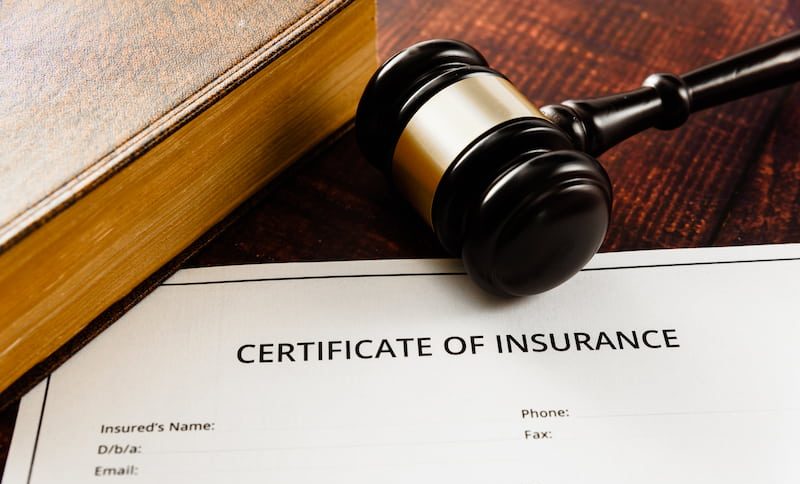 At a bare minimum, most shippers request a Certificate of Insurance (COI) to review when selecting a carrier. A COI is a snapshot of the carrier's insurance policies. It will generally include automobile liability with no less than $750,000 as required by law and cargo liability of no less than $100,000.
But simply reviewing the COI of a carrier and assuming that coverage applies to you is dangerous for several reasons:
It's only snapshot of the carrier's insurance at that particular moment. This means that it could change during the term of your contract with the carrier, potentially leaving your cargo uninsured.
Unscrupulous carriers can easily forge a COI. This is typically only a problem with smaller carriers since they have tighter operating budgets, and they may be willing to forgo cargo insurance coverage to increase their profit margins.
Lastly, a COI does not give you a 360-degree view of what the policy covers. You can have $100K in cargo liability but the policy giveth, and the policy taketh away. That $100K limit is subject to terms and conditions, as well as exclusions that the insurer stipulates in the body of the policy.
Typical exclusions you will see, include, but are not limited to:
Reefer breakdown. A mechanical failure of a reefer unit is usually covered in most cargo insurance policies. However, what many people don't realize is that this coverage does not extend to human error. If the driver sets the temperature incorrectly, the policy will not cover the loss of product.
Any kind of away time from the trailer. An 8pm to 8am in a yard clause is a common exclusion in many cargo insurance policies. What that means is that the policy would exclude any theft or damage to cargo sitting in a yard during that timeframe.
Restricted or limited commodities. The number one restricted commodity on the list is seafood, given the likelihood of spoilage. Meats are also a common exclusion, not only because they can spoil, but because meats are easy for thieves to sell directly to consumers. Electronics and metals also make this list because of their potential to be sold on the black market.
Some commodities are simply not attractive to Insurance companies. Every insurance company decides the level of risk they are willing to take. Policies often do not cover products like alcohol and tobacco for example. Both UPS and FedEx were fined millions of dollars in the past couple of years for moving tobacco without the proper licenses and permits.
What happens if your cargo is lost or damaged and is excluded from coverage?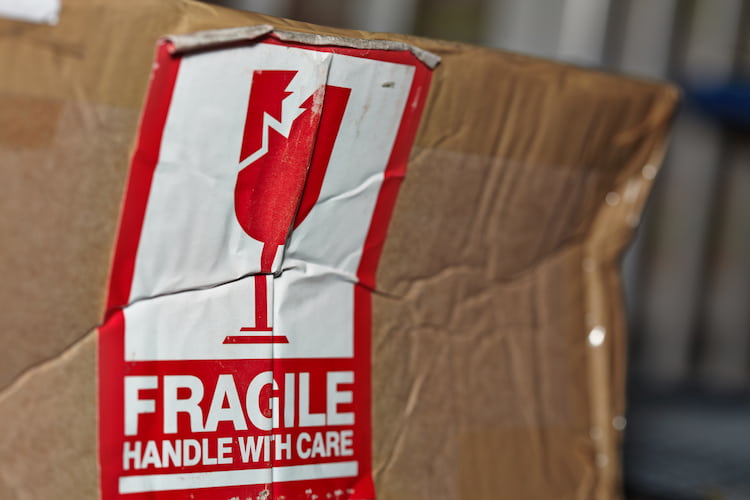 When there is absolutely no chance you are going to get paid for a loss of cargo, and it's highly unlikely the carrier has a spare $25-100K lying around to pay you out, this is when you hope you went through a freight broker that has contingent cargo liability insurance.
Contingent cargo liability insurance is triggered when the underlying insurance doesn't come through for reasons X, Y, or Z. It is in effect, a backstop. This is one of the advantages of using a freight broker—you don't have to go through the entire process of vetting your commodities against the carrier's actual ability to carry and insure them.
Let the professionals at ENERGY take the guess work out of your cargo insurance needs. Get in touch with us today for a free quote!
This article is for informational purposes only and does not constitute legal advice.