According to the U.S. Bureau of Labor Statistics, the number of warehouse employees has doubled from 645,200 in 2010 to 1,304,900 in 2020. With such rapid growth, effectively scaling up your warehousing operation to meet the increasing demand is crucial to your success in today's competitive market.
We wanted to take this opportunity to share some of ENERGY's essential do's and don'ts to help you make your warehouse operation as efficient and safe as possible.
Warehousing Do's
1) Monetize every touch event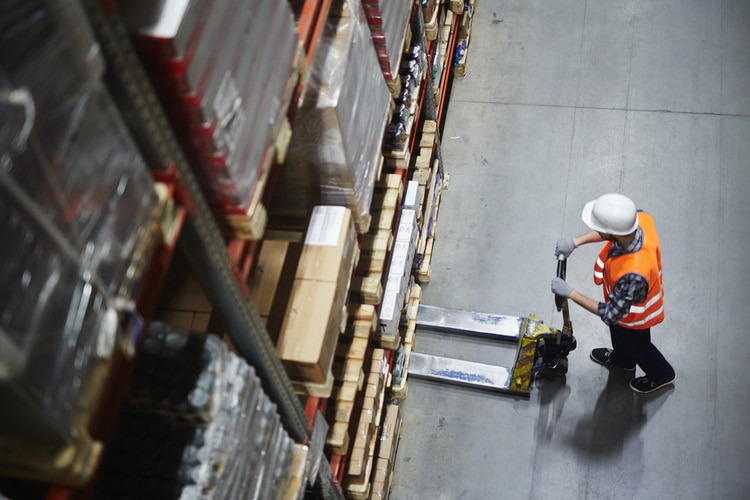 A touch event is every time you move stock in your warehouse. A lean and efficient warehouse will have no more than five touch events from the time the product enters the warehouse until it's shipped back out. In other words, every stock move you make should be part of the warehousing contract that is bringing in revenue. Examples of monetized touch events include:
Unloading the goods from the shipping container
Stocking the goods in the racks
Destocking the goods from the racks
Packing goods into shipping container
The gold standard is the four touch events mentioned above, where every move is fully monetized. Anything more than that, and your wasting time and resources.
How do you prevent unnecessary touch events — effective warehouse planning. Effective planning prevents the need to make room for new stock by moving goods already in racks, reducing unnecessary touch events.
2) Implement efficient picking paths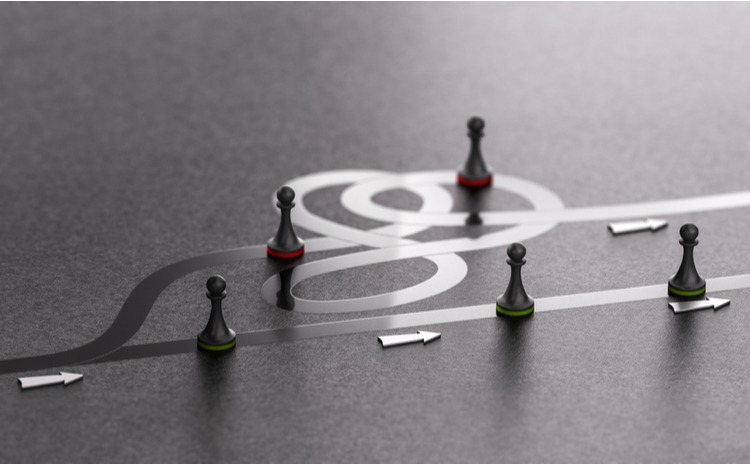 Picking paths are the routes your employees must take to collect the goods you are storing in your warehouse. You will want to have the items that move quickly through your warehouse close and easy to access. This includes short-term storage or items that you are holding for cross-docking.
You will want to keep items that stay in your warehouse long-term to be the furthest away since you will not need to regularly access them.
Creating efficient picking paths prioritizes the prime real estate in your warehouse.
3) Embrace technology and analyze your data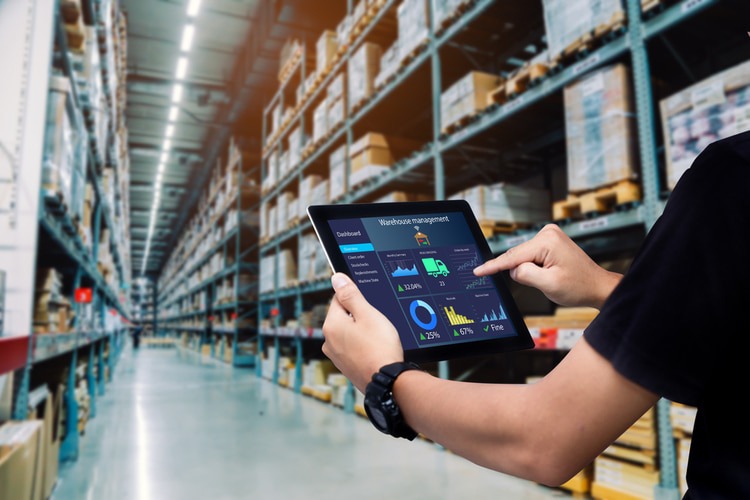 We live in the age of information, but many warehouses still cling to outdated and manual processes. Implementing a Warehousing Management System (WMS) not only saves you time on billing and scheduling, but it also makes your customer's lives easier. A WMS allows your customers to have more visibility on their inventory and your capacity to take on more stock.
But modern technology is only as a good as the person or team using it. Many of the platforms available provide exceptional visibility on how your warehouse is performing but you need to leverage this to your advantage.
Warehouse analytics are a manager's best friend.
How long does it take you to strip a container? How long does it take your crew to load a truck? The insights that a WMS can give you allows you to better understand how your warehouse is performing and areas to target for improvement.
Warehousing Don'ts
1) Don't mix your SKUs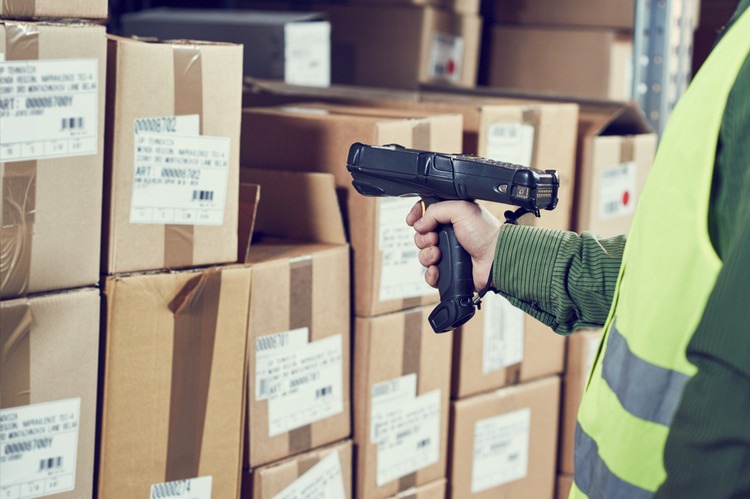 Stock Keeping Units or SKUs are barcodes that are unique to each type of product. You will want to keep related items, and therefore related SKUs, together in your warehouse.
Mixing SKUs in the same location increases the chance that your team will accidentally package the wrong product.
Additionally, when you spread identical SKUs across various locations, the person who picks the order will be less efficient since they will need to follow a longer picking path.
2) Make safety training a one and done experience
Warehouses can be dangerous places and they are ripe for workplace accidents. According to 2018 data from OSHA, one in every six workplace fatalities involve a forklift. Workplace injuries and fatalities are tragic and have a direct human cost, but there are also indirect costs that you cannot ignore.
Indirect costs like medical bills, fines, settlements, retraining, damage to equipment, and loss of productivity can make or break your warehouse operation.
Serious, non-fatal injuries cost the transportation and logistics industry $84 million USD a week, according to a 2019 study by Liberty Mutual.
A safe working environment with a highly trained staff mean fewer mistakes, improved efficiency, and fewer workplace accidents. But how do you ensure you're doing everything you can to foster a safe working environment — make safety training an ongoing and evolving process.
Create safety training programs and procedures and enforce them. Reward good behaviour and reprimand careless actions that endanger staff. Continuously strive to improve safety conditions.
Remember, your most valuable warehouse asset is not the amount of square footage you have, or the technology you use — it's the people working under you who make your operation a success every day.
If you're interested in learning more about our warehousing options and capacity, get it touch with us today!